We have had an amazing response to our offer of free planting advice for ponds of all sizes and complexity. We are passionate about water gardening and all the benefits for wild life and the environment that even the smallest pond can bring. This year we have been exceptionally busy on all fronts, so we apologise if you have had to wait for a response to your request, and thank you for your patience.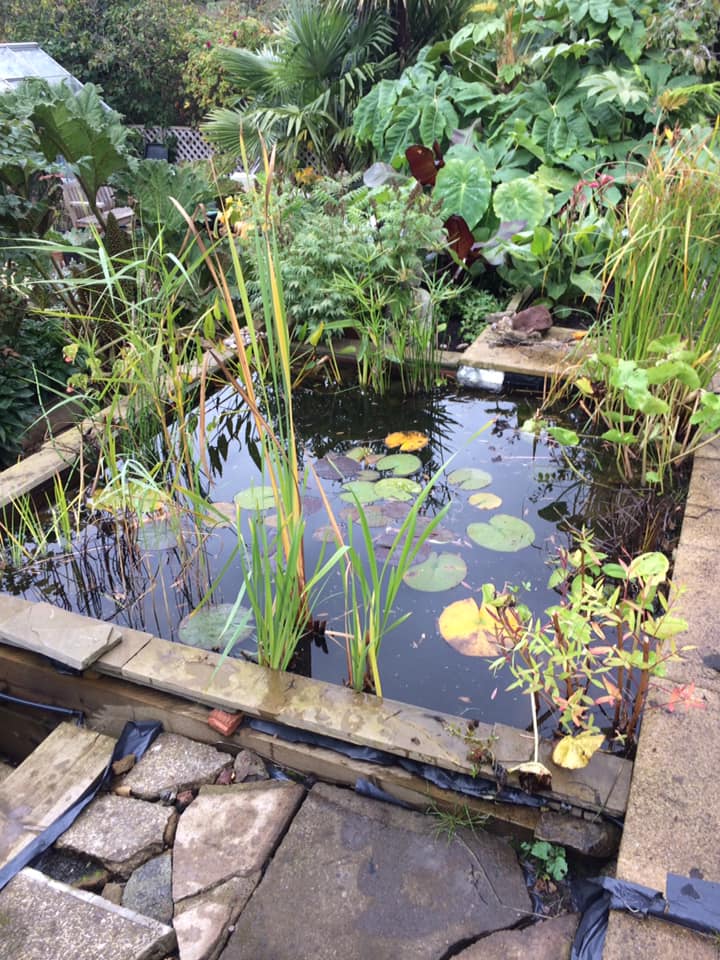 Get in touch
Start planning your beautiful pond, lake or water feature today!
Please note that following an exceptionally busy year this year, we are planning to give our marginal plants time to recover.  Weather permitting, we will start sending marginal plants out in  again in February. 
Drawing on over 40 years of experience in growing and supplying pond plants, we are happy to offer advice for planting up your watery project, large or small. If you are thinking about creating a new pond or lake, or re-modelling your existing one, we can help. Let us supply a bespoke planting scheme tailored for your pond….
Absolutely free of charge!
All we need from you are the dimensions of your pond – length, width and planting depth, together with the lengths of any shelf spaces and the depths of water covering them.

Essentially, we also need a few photos showing the pond in its location and, if you already have a sketch plan of your pond, a copy of that will help too. We can then provide a planting plan, a list of suggested plants and some helpful notes, for which we will not charge you one penny! We are passionate about helping you create beautiful and fulfilling ponds because this is another way for us to contribute to the wellbeing of our planet. Like trees, happy, healthy pools help local wildlife while reducing our carbon footprint

So whatever scheme you have in mind, whether it's a formal lily pool, a larger pond or lake or one designed just to attract wildlife, we are happy to help. We are fanatical about all the plants that grow in and around water and we just want to share the love!
We look forward to hearing from you,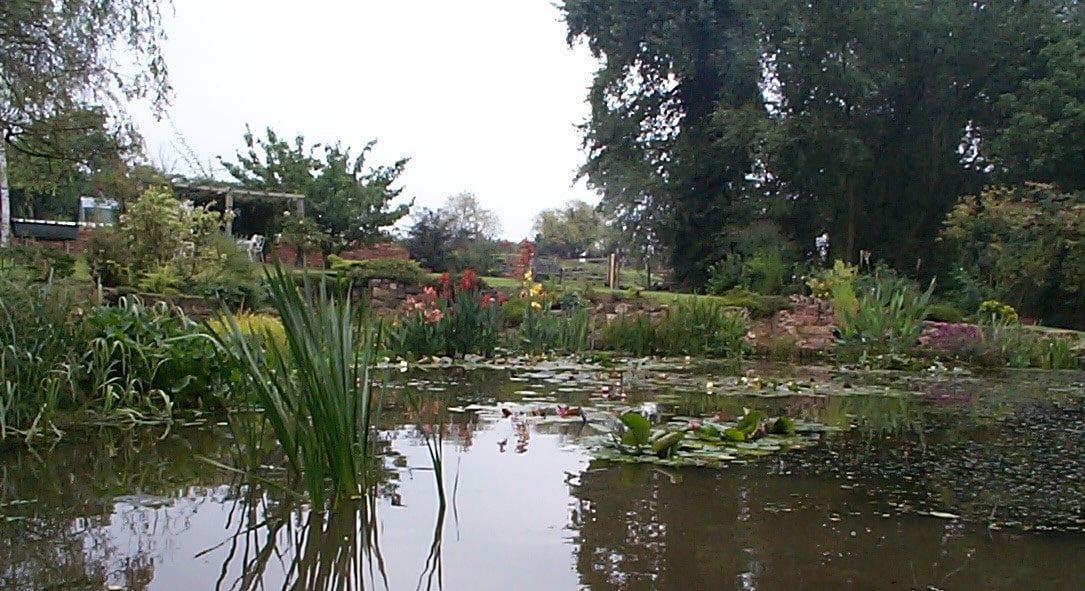 Buy beautiful plants today
Browse our full catalogue and online shop.